Soooo...remember when i was saying i couldn't let you guys see
any of what me and SunRain wrote in our Lyric book-
welll with her permission
i had a change of heart ONE TIME...
Some of the things written here are metaphors
only her and i would understand
(i only wish you guys knew them all-then this would be more dope to you)
If you want to know ask me on a personal basis
and maybe i can explain them.
Things only her and i would understand will be colored purple...
Enjoy this from the

Journal Poetry Vault
©
I love you Pheonix

<3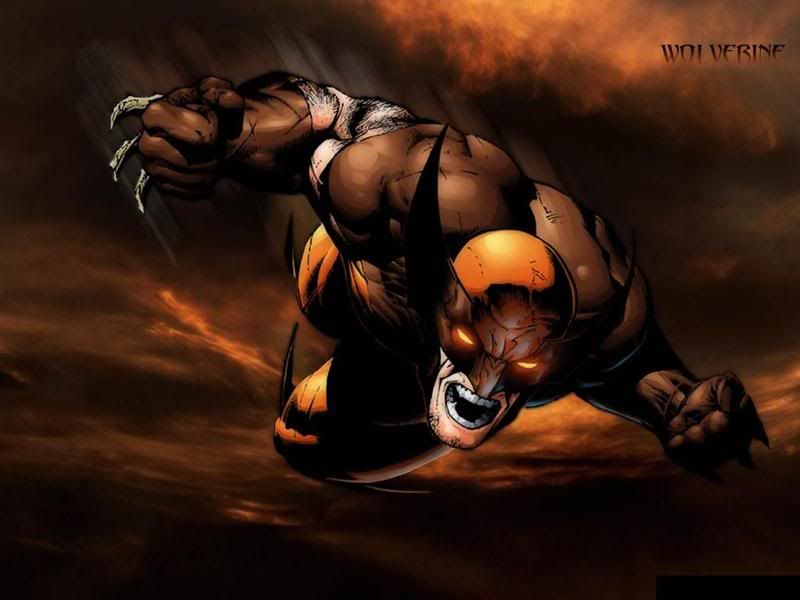 I was
Wolverine
Me and Pheonix in a dream
Bites and 'claws'
Hands and 'paws'
Nah-'scratch' it all
'If you can dream it ,you can achieve it!'?
See what the inspirational school sign left me with?
I don't think they really used their wit
Guess it depends on what your passion is
Any tips?
I just may name my passion Everlastingness
A feeling that could give you a lift
And be ripped away with the Lion King fix
Like: "hey- there's no flyin in this!"
Im the bird over which the elephant sits
But don't get up to quick
And don't underestimate my feelings in this
Then again we know how we feel
Ink that sinks thru the heart-a chemical drill
Or an onion that's peeled
The butterfly effect-everthing we write is real!
Guess im cryin then
Turned away like: "this is too strong"
Our chemistry makes physicals bonds-
Have my hands been 'wronged'?
Even if I use them to 'write'?
Release a plight-
And awake from a dream tonight...
Where Pheonix and Wolverine are pleased
'Cuz they pleased
And you just may want to leave...
But don't leave
See that was just Wolverine
And the claws he release still causes' pain
A kiss in the dark-adamalium to the brain
But I still haven't gone insane
and love Rain

..
So much that-
I could bleed an orchestra-
even for a century
And still have enough will to write you a symphony
Might colapse after finishing...
But then I would get back up-
Just for the hope of you kissing me
Now I wish it would happen-a dream to an epiphany
Me livin without you?- you kiddin me..
And no I don't look at you diffrently
Seriously?
I love that you're real with me
Pheonix-
Everythings outta ya path-waiting for your delivery...
No freako- delivery of imagery
Lol-you feelin me?
~wind blows